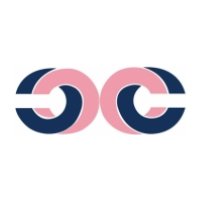 Fastsource has provided many competitive tenders for projects across the Yorkshire region for me in the past.
He is always able to provide a complete "site preparation service" from removal of vegetation to importing of stone, on and off site crushing services.
The companies H&S on site exceeds all standards and the operatives are prepared to go the extra mile to get the job done on time and budget without cutting corners.
I will have no hesitation in using them again.